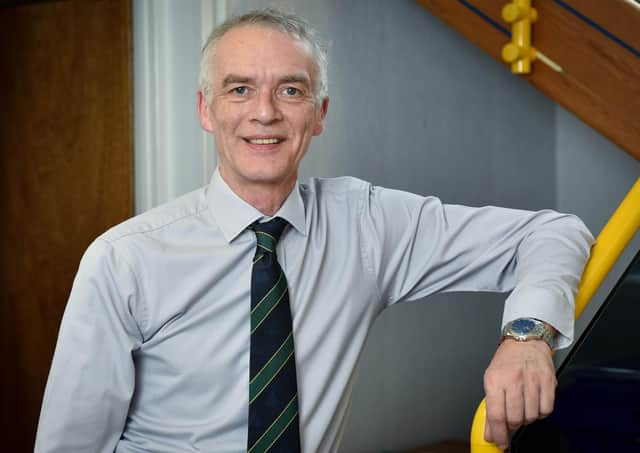 The call follows a recent report by the National Grid which revealed 400,000 energy related jobs will need to be filled to create a workforce fit to achieve net zero emissions by 2050.
According to the findings, 260,000 of the roles will be new, including skilled technicians, engineers and other specialists, while 140,000 will replace those who have left the sector.
Research by YouGov confirms that over two thirds (81 per cent) of young adults aged 18-24 think it is important to play a role in the UK's journey to net zero, while over half (58 per cent) want to work for an organisation that contributes to this goal.
OFTEC, the trade association for the oil heating industry, says a career in the sector can provide a secure, rewarding future in a role which directly contributes to a cleaner, greener future for the 21000 homes in North Yorkshire currently heated by oil.
David Knipe, training manager explains: "The industry is currently developing a sustainable low carbon liquid fuel alternative to heating oil which could see all oil heated homes running on a 100 per cent liquid biofuel by 2035.
"This means there is a strong future ahead for liquid fuels and all those involved in its production and supply, alongside the skilled technicians needed to install and maintain liquid fuel boilers."
Fuelled by the high costs of going to university and the rising cost of living, apprenticeships are increasingly being seen as a highly credible further education option and route into future employment, with more and more students and parents recognising the benefits of combining theoretical and practical training.
To push the drive for 'tomorrow's technicians', OFTEC is offering advice for young people around the benefits of apprenticeships and starting a career within the heating industry. More at: www.joinoftec.com