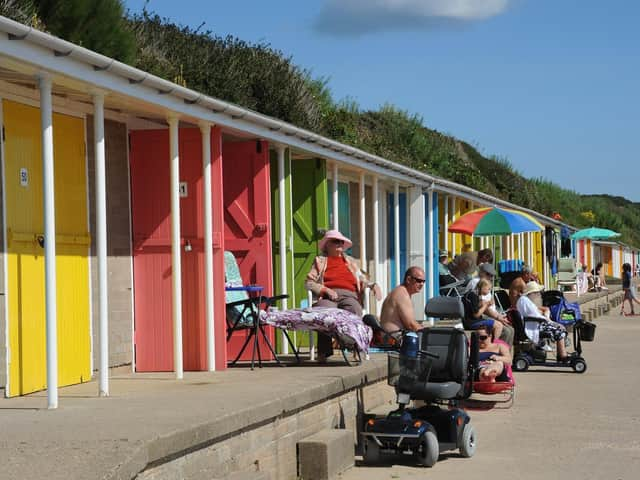 Winter chalet dates
Both the chalets and the booking process have been adapted for the safety of staff and bookers during Covid-19.
Kirsty Salisbury, general manager, (coastal), said : "In years gone by, customers would often queue from dawn at the office on South Marine Drive, Bridlington to secure their preferred date and plot for winter lets. However, during the current climate, this is not feasible and so we are asking customers to book by phone or email once bookings open."
Winter let chalets will go on sale at September 1 at 8am and will be available from September 26 to March 12.
Chalets for next year will go on sale a September on 8 at 8am.
All bookings by email or over the telephone will be dealt with in strict chronological order, and customers are urged not to leave multiple messages, as this will slow down the systems in place. The more information that customers can provide in terms of preferred plots and location will help the Coastal Services Team in allocating chalets.
The Email address for booking winter chalets is [email protected] or telephone 01262 678255