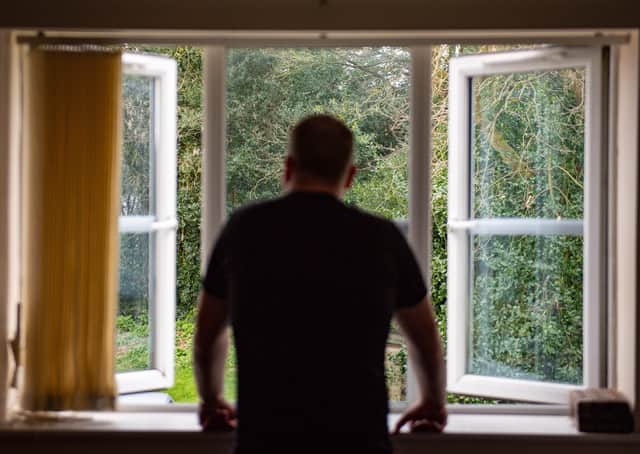 Almost four in five applications for discretionary £500 payments to help people self-isolate in the East Riding have been rejected, figures suggest. Photo: PA Images
The grant, targeted at workers not eligible for the main Test and Trace Support Payment because they do not receive benefits, helps people with coronavirus on low incomes to self-isolate if they cannot work from home.
But figures obtained by the Labour party show more than 70% of applications across England were rejected, as the Government denied claims that it was planning to extend the payment to everyone who tests positive for Covid-19.
A freedom of information request showed 564 applications were made to the East Riding of Yorkshire Council.
Of these, 439 (78%) were rejected and 126 (22%) were granted – with the rest left outstanding. This means the council is rejecting applications at a higher rate than across England as a whole.
The figures included all applications made in the East Riding from the scheme's launch on September 28 up to December 13, when the FOI was submitted.
Of the 49,900 applications made to the 200 local councils which responded to the FOI, 35,400 (71%) were rejected, with just 12,000 (24%) accepted – though success rates varied significantly.
A Department of Health and Social Care spokeswoman said: "It is incumbent on all of us to help protect the NHS by staying at home and following the rules.
"£50 million was invested when the scheme launched, and we are providing a further £20 million to help support people on low incomes who need to self-isolate."