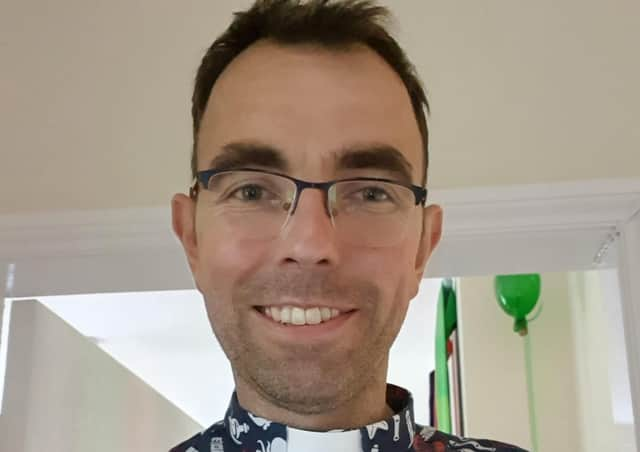 Rev Richard Townend serves at Emmanuel Church in Bridlington.
As a priest he will be able to carry out the full range of sacraments amongst the community and congregation, including presiding at Holy Communion.
Rev Richard Townend has served as assistant curate at Emmanuel Church in Bridlington since his ordination as deacon in 2020 by Archbishop of York Stephen Cottrell.
He came to faith as a teenager, and whilst employed as children's worker in Middlesbrough in 2005, he received a calling to ordained ministry.
At this time, it wasn't meant to be, but Richard's pastoral nature and heart for children's work led him to an enjoyable and successful career in primary teaching at Barlby.
Following contact with Archbishop Sentamu in 2017, Richard unexpectedly found himself in a discernment process, and a few months later, began training at Cranmer Hall.
Bishop Alison White said: "It is a great gift to be able to ordain three Deacons from the East Riding. Richard has served faithfully through this strange year and now we pray with joy that God will give him all the needful gifts of grace to serve him and his people as a priest."
Richard is married to Emma with two daughters.