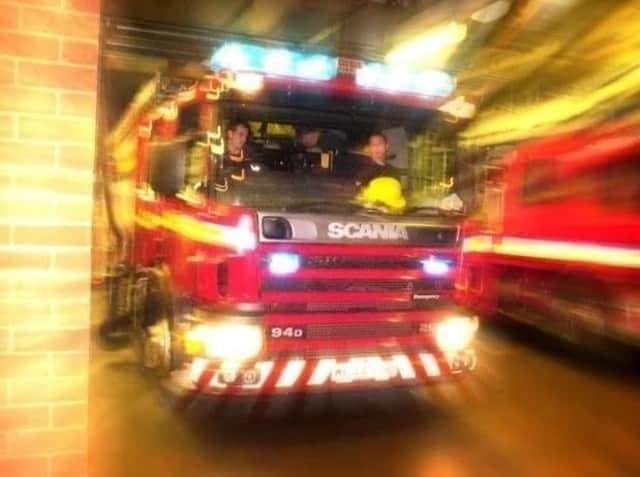 Firefighters were called to put out a bonfire at Filey Country Park
North Yorkshire Fire Service said youths had built the fire using fencing and items from a building site shortly before 4.07pm.
The crew used wildfire equipment and buckets of water to put the fire out.
Firefighters were also called to put out a chimney fire on Main Street in Ebberston yesterday.
The team from Pickering were deployed at 11.08pm and had to remove a chimney pot to put out the flames.