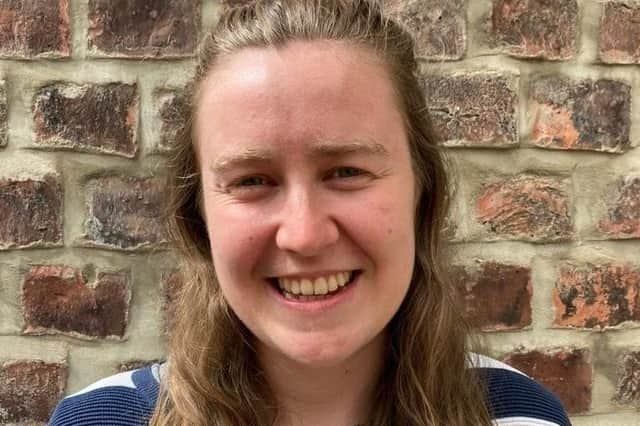 Rev Miriam Thurlow will be ordained as a priest this weekend.
Rev Miriam Thurlow will be ordained by the Archbishop of York, the Most Revd and Rt Hon Stephen Cottrell, during a service in Hull Minster on Saturday (June 11).
Rev Miriam is assistant curate at Bridlington Christ Church with Bessingby and Ulrome.
She grew up in Bristol in a Christian family where faith was always a part of life; she first felt a calling towards Christian ministry and leadership at York University.
She spent a year working for the Bible Reading Fellowship with the national 'Messy Church' team and had a great time meeting lots of local churches, running training sessions and writing materials amongst many other things.
She trained for ordination at Cranmer Hall and enjoyed being a part of the community and learning alongside people from all walks of life.