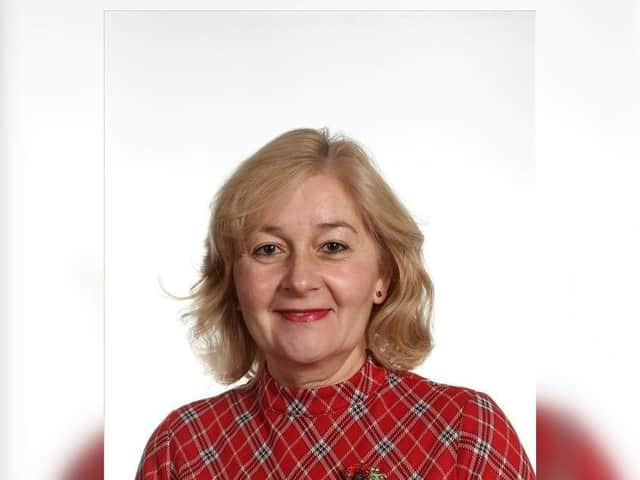 Headteacher of Overdale primary in Eastfield Vicki Logan
Prime Minister Boris Johnson has announced that all children can be welcomed back to school from Monday March 8.
Vicki Logan, headteacher at Overdale Primary School in Eastfield, said: "We're looking forward to seeing them all back.
"It's good to see the vulnerable children in school and to help the key workers but we want them all back in.
"We can all readjust together."
Schools across the borough have been open only to children of key workers and vulnerable children since January.
Some pupils had returned on the first day of term on January 4 only for parents to be told that evening that all schools would have to shut to most because of alarming numbers of coronavirus cases.
The Scarborough News has previously reported the huge toll homeschooling was having on local parents trying to juggle work and educating their children.
Headteachers spoke then of parents being left sobbing and distressed by the huge pressures they were under.
They also told of a steep rise in the number of children in school compared to the previous lockdown in March last year.
At Overdale, that number has increased further, from around a third of pupils in January to nearly 40 per cent this week.
The Prime Minister's announcement was part of his "roadmap" out of lockdown.
He said: "All the evidence shows that clasrooms are the best place for our young people to be."