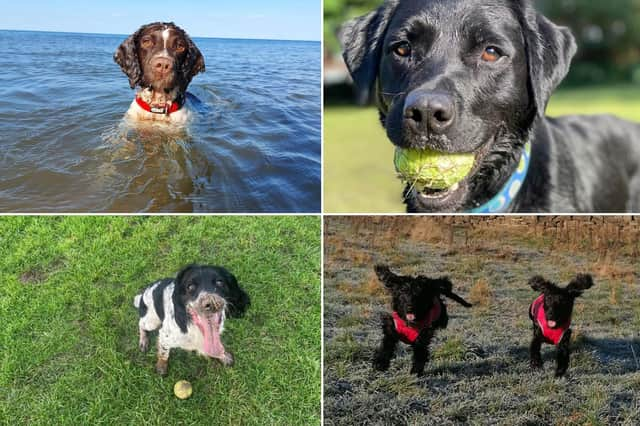 Dog Walking Month: 23 adorable pictures of Scarborough dogs enjoying the beach and countryside
Nothing beats a walk at the beach or across the countryside with a four-legged friend as a great way for a bit of exercise, or just to get out the house.
Published 23rd Jan 2023, 16:52 GMT
To mark National Dog Walking Month, which runs throughout January, we asked The Scarborough News readers to send in their picture of canine companions enjoying a splash in the sea or a muddy walk.
Although we (sadly) cannot feature them all, here is a selection of some perfect pooches submitted to us.