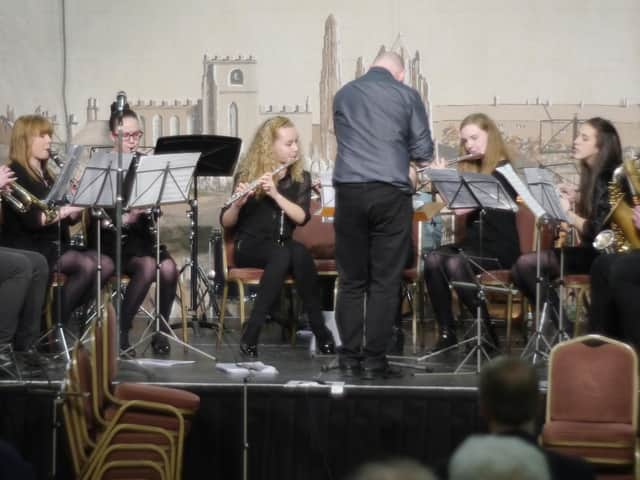 Make sure you get your entries in, in good time.
With increased entries and profits in 2018 and 2019, the festival is thriving.
People are asked to ensure that entries for 2020 are with Sue Rowland (Entries Secretary) on 01947 600403 or at [email protected] by Tuesday (Jan 14) to avoid disappointment.
Syllabi and entry forms for the 2020 Festival were sent out to interested groups, teachers and schools in September but more copies are available at the above number/address.
The cost of entries is the same as last year because the festival committee is keen to maintain the improving participation rates.
Drama and Music Competitions, Tuesday March 3 to Wednesday March 11
Band Competition, Saturday March 7
Boyes Gala Concert, Saturday March 14
National Choir Day, Saturday April 18
Music Taster Day for Years 3 to 6, date to be finalised