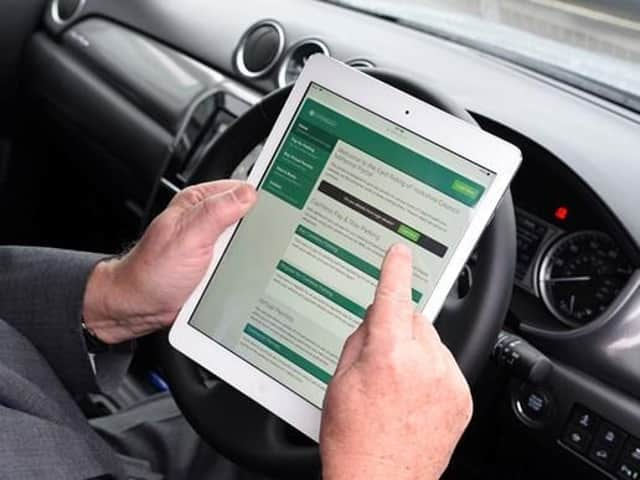 Free parking deadline extended
The decision comes after East Riding of Yorkshire Council made all council car parks and pay-and-display bays free of charge until Sunday May 31 to show its support for frontline workers and volunteers during the coronavirus effort.
To ensure season ticket holders will not be out of pocket during the free period, the council will extend their permits for free for two months from Wednesday 1 April until Sunday 31 May.
Residents who have paid for a six-month permit covering this period will be entitled to park for eight months.
Those who have paid for 12 months will be able to park for 14 months.
Those residents who pay on a rolling monthly basis should cancel their payments until 1 June.
There are more than 600 residents who pay in advance for season tickets to enable them to park in certain long stay car parks in Bridlington, Beverley, Driffield, Hornsea and Howden.
Following Government advice, all residents are urged to stay at home if they are not carrying out essential work or travel.
Councillor Richard Burton, Leader of East Riding of Yorkshire Council, said: "We introduced the free parking to show our support for NHS and other key frontline workers who are doing such a vital job.
"But we don't want permit holders for our car parks to be out of pocket, which is why we are extending their permits to include the free parking period, so they won't lose out."
If the free parking is extended further than May 31, permits will be extended accordingly.
Controlled Parking Zones in Beverley, Bridlington and Howden are still in operation and drivers are asked to follow the normal restrictions.