Here are all the planned road closures in Bridlington ahead of tomorrow's Tour of Britain race
The popular Tour of Britain race is set to come through Bridlington tomorrow- here is a list of where and when road closures will take place.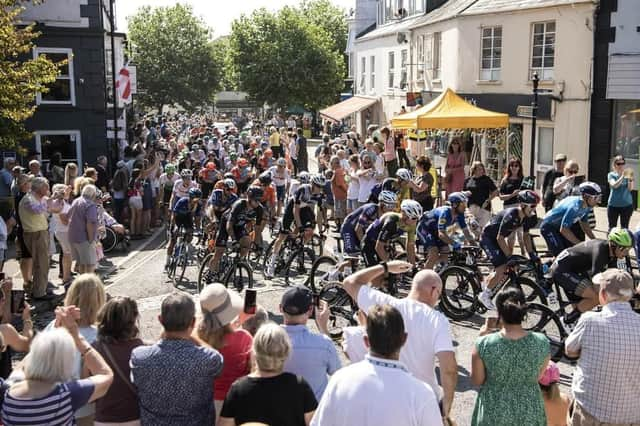 Stage three of the race will start from Goole's central precinct at about 11.30am on Tuesday September 5, before racing through the East Riding's towns and countryside and finishing opposite Beverley Racecourse at about 3.30pm.
The race is expected in Bridlington at approximately 1:59pm.
To keep disruption to a minimum, most road closures will be on rolling basis, only staying in place for as long as they need to as the peloton makes its way along the route.
Signs will be erected along the route to advise road users that some delays should be expected, with approximate times.
Here are the road closures in and around Bridlington on September 5:
Well Lane Bypass (including Scarborough Road Roundabout)
Quay Road (including Quay Road Roundabout), from Brett Street to Quay Road Roundabout
Station Avenue, from Quay Road Roundabout to Midway Avenue
Kingsgate (inc. Kingsgate Roundabout and Wilsthorpe Roundabout), from Kingston Road to Moor Lane