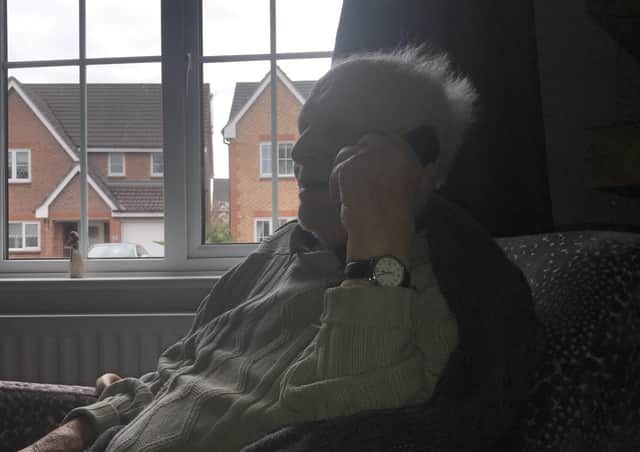 The HEY Smile Foundation service will be on hand to help isolated people.
This is a new befriending service launched by HEY Smile Foundation, East Riding of Yorkshire council and a collective of local charitable organisations.
The service will be entirely manned by a home-based army of volunteers who will be at the end of the telephone to offer both a friendly ear and advice for those feeling alone and worried during the COVID-19 pandemic.
This facility has been set up in just ten days thanks to the efforts of local organisations including Humber Teaching NHS Trust and the One Point, a long term Smile supporter. All costs of the service have been funded by a generous local donor. So far, 42 volunteers have received their induction and training with 35 calls received during a trial phase.
Andy Barber, CEO of the HEY Smile Foundation, said: "What has been achieved in such a short space of time is just staggering. Everything, from the technical support from the One Point to the recruitment and training of our volunteers, has all been put in place so quickly and professionally, and it's all been achieved without anyone leaving their house! We can't thank everyone involved enough."
The CallER service (8am to 10pm) is available through a single, local phone number – 01482 215929. Calls into the service are routed out to a pool of registered and trained volunteers and an available volunteer answers the phone in their own home.