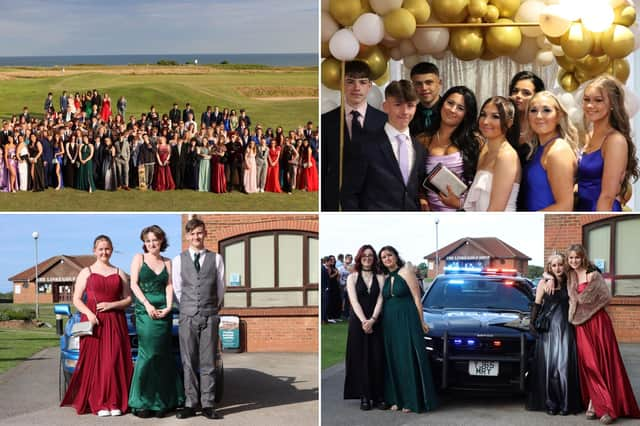 IN PICTURES: Here are this year's prom highlights from in and around Bridlington
Here is a selection of this year's prom photos from in and around Bridlington.
Published 12th Jul 2023, 16:57 GMT
Updated 12th Jul 2023, 17:16 GMT
Prom season has finally arrived in Bridlington and the much-anticipated events have been well attended by students dressed to impress.
There have been some fantastic dresses, suits, and cars this year- here are a some beautiful photos that show off the student's outfits.