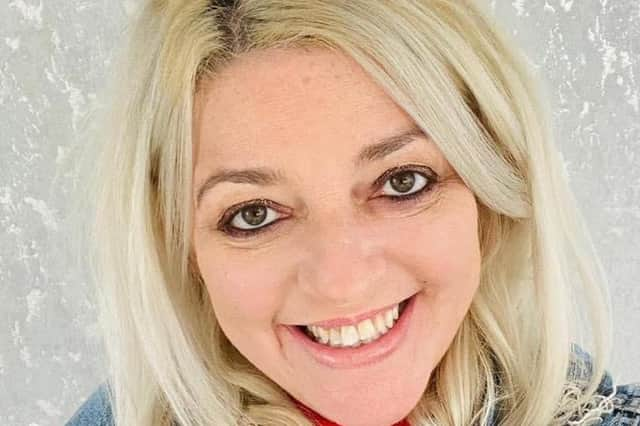 Internet sensation and comedian Stephanie Aird has announced a new date in Whitby as part of her popular 'LIVE LOLs' Tour.
She will be performing an adult evening of music, comedy and tribute acts at Whitby Rifle Club on Friday, September 9.
Stephanie has amassed an 600k followers and her comedy videos chatting about her life, coffee shops, trying to losing weight and that famous egg sandwich video have been viewed more than 40 million times.
She has also appeared on ITV's Judge Rinder and more recently 'Take A Hike' on BBC Two.
She said: "I'll be in Whitby in September for an adult evening of music, tribute acts, and a lot of LIVE LOLs. I hope you can all make it.
"I have never played in gorgeous Whitby and can't wait. I have heard everyone is so lovely."
Got to www.WeGotTickets.com/StephaniesShow to but tickets for the show.