Jimmy Carr announces two new shows at Scarborough Spa for spring 2025
Comedian Jimmy Carr will be returning to Scarborough Spa after his successful show back in August.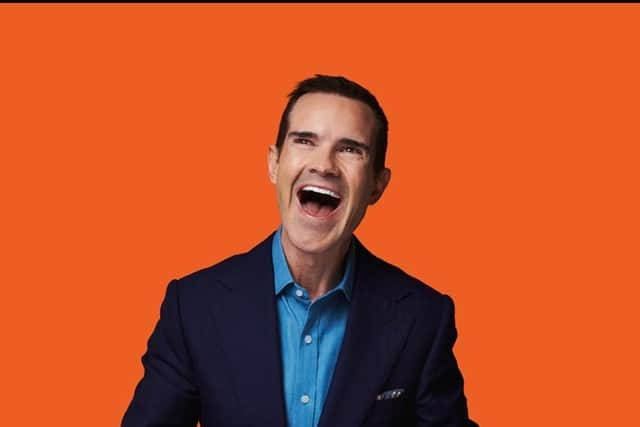 Jimmy Carr will be bringing his new tour to the Spa Grand Hall on Wednesday, March 19 2025 with a show at 7pm and another at 9:30pm.
If you like fast-paced, edgy one-liners then get ready to be happy. Jimmy Carr is going back on tour with his brand-new show 'Jimmy Carr: Laughs Funny'.
Jimmy tells jokes, and jokes are like magnets. Jokes attract people, but they can also repel.
Some people are repelled by Jimmy's dark brand of comedy. This show is not for them.
But if it's the kind of thing you like, then this is the kind of thing you'll like.
'Jimmy Carr: Laughs Funny' will be 90 minutes of solid jokes, no interval.
There will be two shows on the night, starting at 7pm and 9.30pm.