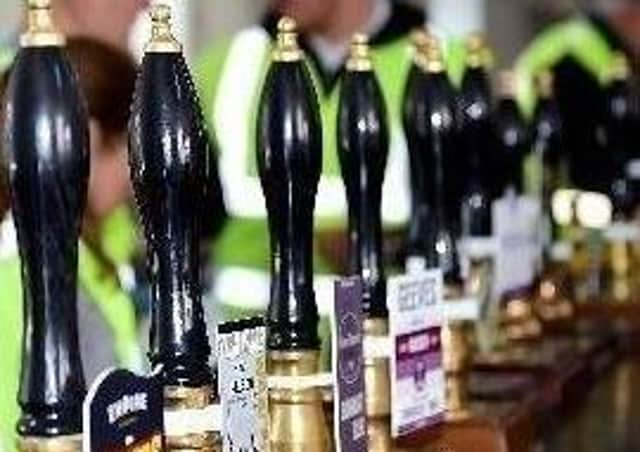 The Beertown Festival will now take place in August this year. Photo: JPI Media
The festival, planned for May, will now be held from Friday, August 27 to Sunday, August 29 (the August Bank Holiday).
This will give the organisers time to prepare for the event and make sure it is safe.
A spokesman said: "We've not arrived at this decision lightly.
"We understand that this will come as a huge disappointment to everyone who was looking forward to Beertown in May, especially those who have supported us when we had to move the event over the course of the past 12 months.
"We promise it will be a party worth waiting for.
"Taking place over the August Bank Holiday weekend means we hope to offer warm sunshine and cold beers – something we're all dreaming of right now.
"We'll have beers from the most exciting breweries in the UK, plus we're in discussions with some incredible bands to provide awesome live music, and street food vendors who will cook up a storm. It will be a party not to be missed.
"All current tickets will roll over until August 2021. Anyone who can't join us will be issued a full refund.
"Please email Chris at [email protected] and we'll look to process all refunds as quickly as possible."