New activities are on at warm space sessions near Bridlington that include New Age Kurling and Boccia
New activities at Skipsea Village Hall's warm space sessions have become popular, with more than 100 people in attendance.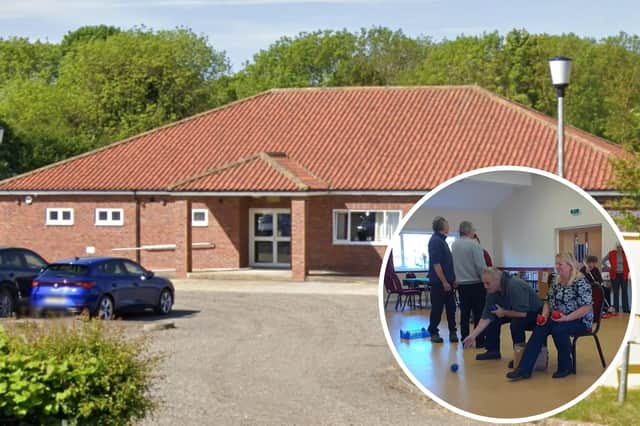 Skipsea Village Hall has been running a free weekly warm space thanks to a Do It for East Riding of Yorkshire Grant from East Riding of Yorkshire Council since October – and now it is offering more activities.
People who use the warm space sessions can now play games including New Age Kurling, Boccia, skittles and table-top/board games.
The event runs every Friday from 10am to 1pm in the hall when anyone can attend and enjoy a warm welcome, free hot drinks and a two-course hot meal.
Jonathan Platt, treasurer of Skipsea Village Hall said: "So far more than 100 people have attended and feedback has been very positive. At present the warm space only has funding until December 22, but we are hopeful that East Riding of Yorkshire Council might secure more money so that we can apply to run these events from January to the end of March.
"Some comments about the sessions are really moving, such as 'it makes my life more bearable mixing with friendly people instead of being alone'."