NHS psychologist running 1,900 round coastline to take on Yorkshire coast this week
An NHS Clinical Psychologist who is currently running 1,900 miles round the coastline of England and Wales will take on the Yorkshire Coast later this week.
Monday, 21st June 2021, 5:12 pm
Dr Tom Crossland has taken a three month sabbatical to complete 'run to refuge' which aims to raise awareness and money for Tribe Freedom Foundation, a charity working to combat Human Trafficking and Modern Day Slavery.
On Friday June 25 he is running from Filey to Whitby and from Whitby to Middlesborough the day after.
Tom was born with Cerebral Palsy and walking did not come easily to him, he did not learn to walk until the age of three and before that moved around on his hands and knees or 'bum shuffling.'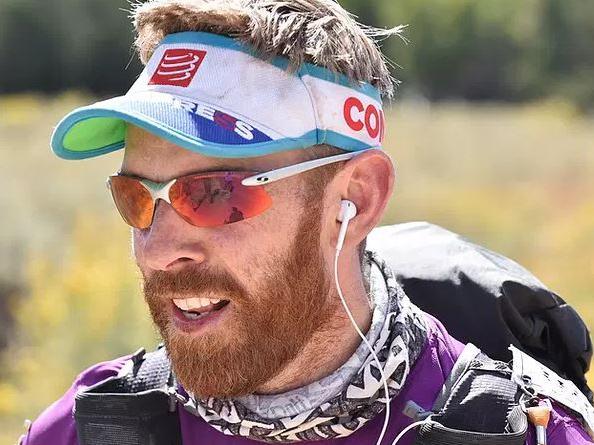 Dr Tom Crossland.
However he is now an adventurer, ultra runner, mountain leader and Duke of Edinburgh Award leader in addition to his work in the NHS.
He said: "By making the journey around the coast on foot I will experience some of the challenges that refugees experience and highlight how the right of asylum is fundamental to a compassionate society."
Prior to the pandemic he had planned to run 2,000 miles from Greece to London but was forced to plan a new route due to government restrictions on travel.
He would like local people to run with him, for the whole day or just a mile or two, if they feel able.