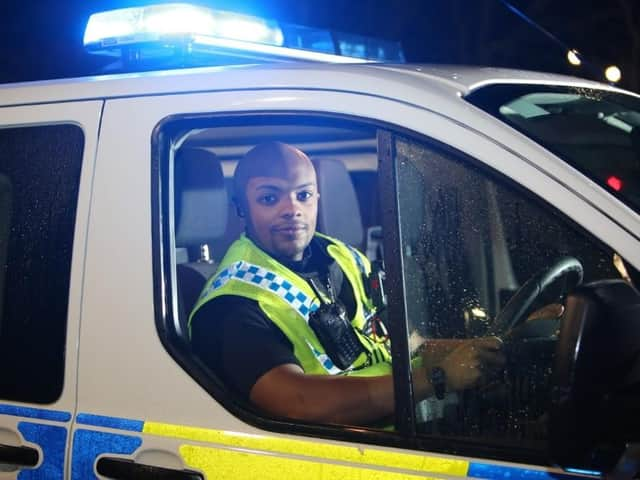 North Yorkshire police are advising people on accurate sources of information during the Coronavirus crisis.
Due to the potential risks to the public and organisation in coordinating volunteers in this setting without DBS checks and putting people at risk, they have considered the best way forward to speak with one voice and to sign post people to the following support and advice about keeping well and looking after your neighbours and communities.
They are therefore advising that people visit the following sites fro further information:
The British Red Cross have today made the decision that they will not be deploying volunteers over the age of 70 or those who fall into the vulnerable categories. They have closed their office premises, and all staff are working from home.