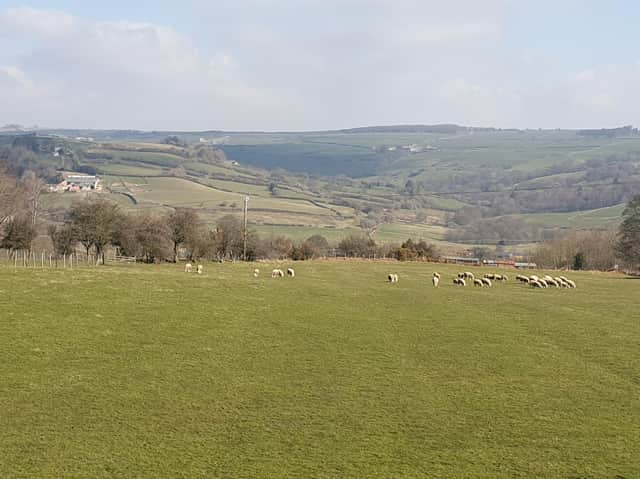 The North Yorkshire Moors National Park
A statement issued via their North Yorkshire Community Messaging read:
"We are still seeing people drive to remote locations to take their daily exercise, walk their dogs or have "a drive around to clear their head".
"Yesterday whilst out shopping you picked up a can of beans, 10 minutes before you a person who had picked up the virus in the last 5 days, so wasn't showing any symptoms, picked up the same can of beans and has now transferred the virus to you.
"Today you have driven and gone for a walk on the moors, on your way home your car breaks down and you have to call a recovery service now you passed the virus on the breakdown driver.
"Or, you have a minor RTC, the Police attend, chances are now the Officers who attend have picked up the virus along with the person who you had the RTC with.
"Or even worse, it's a serious RTC, Police, Ambulance, Fire and Air ambulance have to attend all now who have the potential to be affected.
"Please be part of the solution, not the problem
"Please Stay at Home, Protect the NHS, Save Lives."