North Yorkshire residents urged to sign up for power cut text alerts
Northern Powergrid is urging its customers to be Winter Ready by making sure they know who to contact if the lights go out and to register their details in advance to ensure they get automatic updates by text if their area is affected by a power cut.
Tuesday, 14th January 2020, 11:22 am
Updated
Tuesday, 14th January 2020, 11:22 am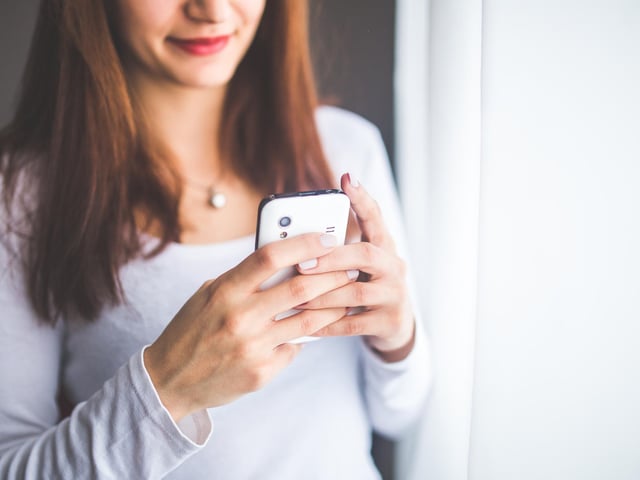 Northern Powergrid are encouraging customers to sign up for text alerts
The company, which powers everyday life for 8 million people across the North East, Yorkshire and northern Lincolnshire, has already reached out to 2.4 million of its customers by email last month to share advice on how to register and get information in a power cut and the extra support available for those who need it via the electricity distributors Priority Services Register.
Chris Morris, Northern Powergrid's customer service delivery manager, said: "Regardless of who our customers choose to buy their electricity from, we're responsible for delivering power to their homes through our network of substations, underground cables and overhead power lines."
"We invest around £1 million in the network everyday which means power cuts aren't a regular occurrence for the vast majority of people, but if the lights do go out we know knowledge and information is key – customers want to know what's happened, what we're doing about it and when the power will come back on."
Northern Powergrid employees will be ready if the lights go out.
During 2019 the electricity distributor sent out 1.8 million text messages to mobiles to alert customers about power cuts in their area, which may be affecting their home. The company also sent out 124,000 updates to customers who had reported a power cut affecting their property.
"If we have a fault on our high voltage network which causes a power cut for a large number of customers, we can send a series of text messages to customers affected giving them updates on what's going on. We also send reminders about any planned work we're doing to improve their local power network which might require a temporary disruption to their electricity supply."
The company has invested in a range of ways to keep customers informed during a power cut including its online power cut map and reporting service, 24-hour presence on social media benefitting those who prefer to use their smartphone, while 105 – the free three digit power cut number - routes customers who want to speak to one of Northern Powergrid's customer service advisors to the electricity distributor's 24-hour local contact centre for support and advice.