North Yorkshire shops and businesses asked to help get essential goods to the isolated
North Yorkshire County Council is calling on local businesses to come forward with offers of help to get food and essential goods to the isolated.
Monday, 30th March 2020, 9:52 am
Updated
Monday, 30th March 2020, 9:54 am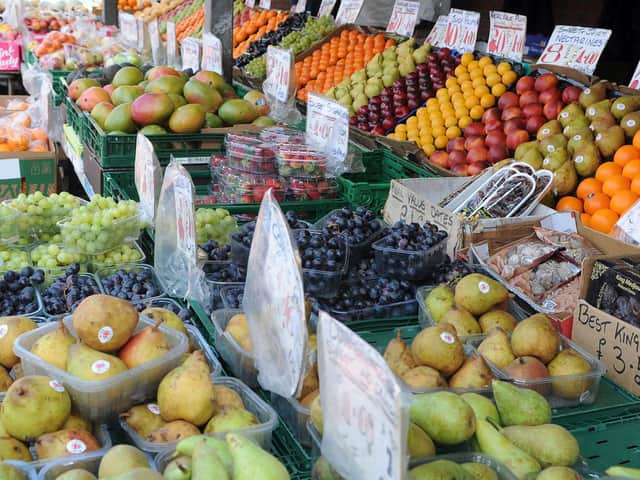 NYCC are appealing for help delivering essential goods to the vulnerable.
Whilst many are already actively helping, the County Council has been called by many businesses wanting to help but not sure who to contact about getting food supplies to people who have become isolated by the coronavirus pandemic.
The council is now issuing a call to arms to other businesses who would like to join the county-wide effort in conjunction with the district councils.
The county council is providing a single point of contact for businesses to give information about where and how they operate in order to match them up with community groups in their locality who are organising food deliveries to people who need them.
"North Yorkshire is a county which really values its local shops and business" said Cllr Carl Les, the county council's leader. "They are at the heart of our communities and work so very hard to provide a vital service to our residents.
"For this reason we have provided a single point of contact for them and any other businesses who want to join the relief effort.
"If businesses can tell us what they can do and where they operate we will link them up with local groups who are delivering food and essential supplies to people isolated in their homes.
"These are grave and extremely challenging times but if we all pull together – as we do so well in North Yorkshire – we will be better placed whatever the next weeks and months may hold.
"Our local businesses know that and we are very grateful for the essential support they are offering".
If you are a business that wants to help in this way please get in touch with the county council on [email protected] with details of where you are and how you can help.