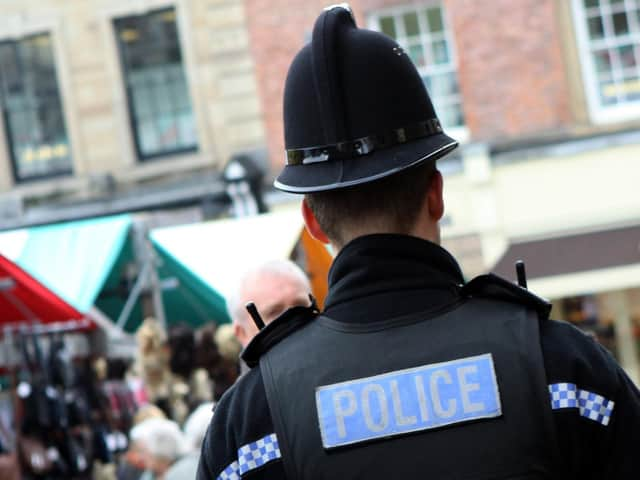 Police are looking to hear from the family of man who died in Sleights.
Stuart Bocock, 66, was found at his home in Sleights on Thursday, August 13.
Police do not believe there are any suspicious circumstances surrounding his death.
They understand Mr Bocock has a son, lived in Scarborough at some point and has worked as a plumber.
Officers have been unable to trace any of his relatives.
Anyone who can help should call Scarborough Coroner's Office on 01609 643614 or email [email protected]