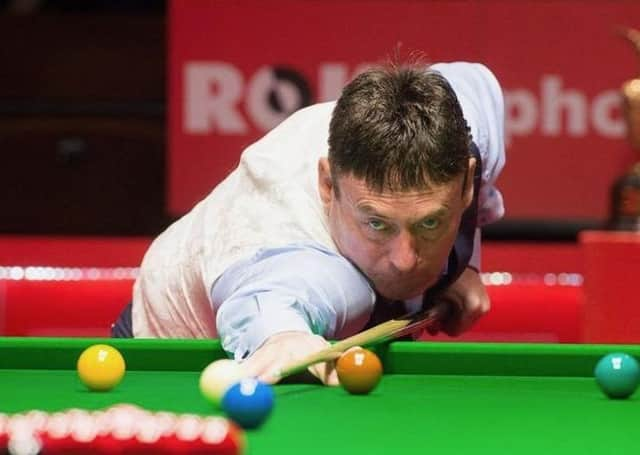 Snooker champion Jimmy White will be competing with some of the best pool players in the world at Bridlington Spa.
The event takes place at Bridlington Spa on Saturday 15 and Sunday 16 May with some of the best pool players in the world taking on snooker champion Jimmy White to battle for the main prize of £10,000.
This new elite competition is the first in a series of events featuring the top stars from the IPA Professional ranks, competing against some of the legends from the snooker scene.
This inaugural event brings Jimmy White to Bridlington, who will be making his debut at an IPA tournament.
While Jimmy is more at home on the bigger table, he will be more than a handful for any opponent in what promises to be a fascinating watch.
Mark Lonsdale, general manager at Bridlington Spa said: "Working with colleagues at Visit East Yorkshire, we're delighted to bring this new event to Bridlington.
"The global pandemic has severely affected entertainment and theatre venues, with many being closed for over 14 months.
"While adhering to the latest guidance we're able to continue with events and shows, albeit working in a very different way.
"Having this inaugural event live-streamed allows us to lay foundations for the future, in the hope we can make this an annual, in-person event that supports the local economy."
IPA Chairman Kevin Barton commented "We are thrilled that Jimmy will be part of this great and unique event and it is going to be intriguing to see how he fares against the best from the IPA.
"For any cue sports fan, in particular, this is a must-watch, and all for the price of a couple of pints for around 25 hours of action. Bargain!
"This pay per view event, a must for any sports fan, is only £7.99 if purchased before Saturday, May 8 (£9.99 after) all the details are available at the www.propool.live website."