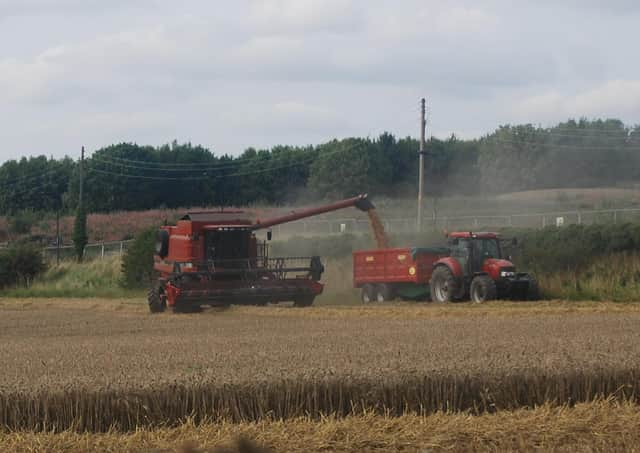 Northern Powergrid is encouraging farmers to request their free safety packs, which contain copies of safety advice leaflets, a cab sticker and an air freshener.
The distributor's Look Up Its Live campaign is reminding farmers to stay safe and stay away from power lines, as well as providing potentially life-saving information about what to do in an emergency, if they come too close to or hit power lines.
Northern Powergrid director of health, safety and environment, Geoff Earl, said: "Agriculture may have the poorest safety record of any occupation in the UK but there are signs that this is improving and we want to be part of this change.
"It's in all our interest to take safety seriously.
"Cables on wooden poles can carry voltages of up 132,000 volts and it vital that farmers, and farm workers, are aware of where power lines are on their land.
"We're asking farmers to refresh themselves on our safety advice and spread the word to colleagues and seasonal workers."