£36bn transport paper: Whitby has 'one road in, no rail links, poor public transport - and left to go it alone'
A Whitby councillor has hit out at a new £36bn transport policy paper which she says excludes the town and fumed: "Whitby: one road in, no rail links, poor public transport and left to go it alone!"
Watch more of our videos on Shots! 
and live on Freeview channel 276
Visit Shots! now
Coun Linda Wild, who served as town mayor for three years up until May this year, said: "So HS2 north of Birmingham is no more, it has ceased to be, it is an ex-project.
"In its place, the Department for Transport has published its Network North policy paper, which is described as a £36bn plan to improve the transport that people use every day.
"It promises that 'projects could include more trams for Blackpool, more electric buses in Harrogate, and better bus-rail interchange in Scarborough'.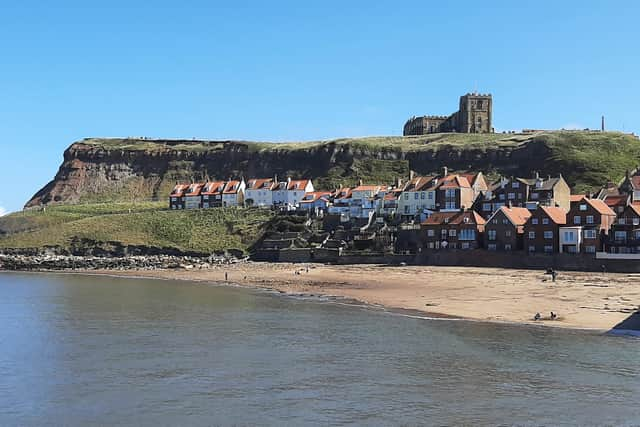 "You won't find a mention of Whitby.
"Where are the transport voices calling for broader investment in the coast?
"Whitby is at the end of the line.
"It's not a very good line.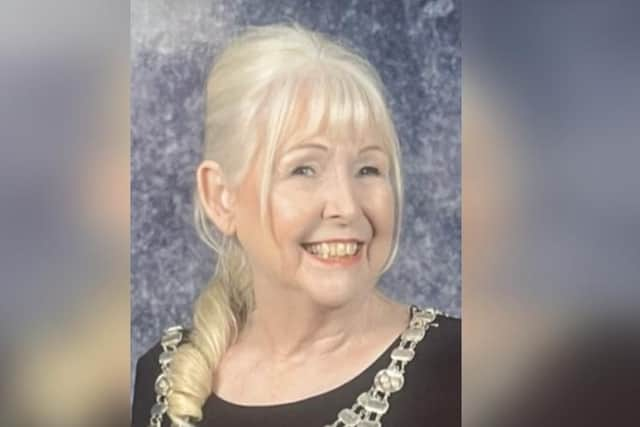 "We can't rely on the trains, we can't rely on the busses, a better interchange here would be lovely, if there were any services to change between.
"Our community is cut off."
Coun Wild said the area needs better connectivity for the community and better facilities for motorists flocking to the coast, as well as better charging points and facilities for cyclists, and low carbon, sustainable transport options would be good.
She added that North Yorkshire Council, as the accountable transport and highways authority, was not fighting for Whitby.
"We can shout loudly from the mouth of the River Esk, but the levers of control are beyond our grasp," she said.
"Are we waiting for a York and North Yorkshire Mayor in 2024 to spread the jam thinly from the East Coast Main Line and the A1 to the eastern edge of Yorkshire?
"HS2 was never about us. It looks like 'Network North' isn't about us either.
"There will be those in Whitby, claiming to have the people's best interests at heart, rushing, as usual, on any important issue, to jump on this 'bandwagon'.
"The shame is, we haven't got a decent rail-line to run it on.
"Whitby, the jewel in the crown, once again left to go it alone."