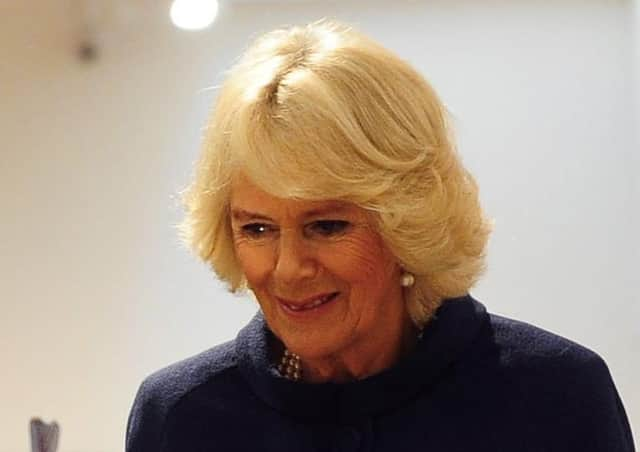 The Duchess of Cornwall.
They are patron and chairman respectively of the WRVS and have already acknowledged the plea from campaigners and asked that their letters are sent to the service's headquarters in Cardiff.
Leading the campaign is Daphne Bowes who has been organising a luncheon club at the centre for some 25 years.
She said: "Feelings are running very high in the town that the centre must be saved.
"It is a very valuable asset to say many people, especially the older generation."
The plea of a protest group which has been set up has been given a big boost with the Pickering and Ryedale Lions and Rotary Clubs back the protest.
Ryedale District Council is also helping and has given the landmark building on the A170 abutting the river, the status of being a community asset which safeguards its future in the near future.