Scarborough hotel to be demolished 'as soon as possible' following blaze and Storm Babet damage
North Yorkshire Council has taken charge of the demolition of a former Scarborough Hotel which was gutted by fire earlier this year.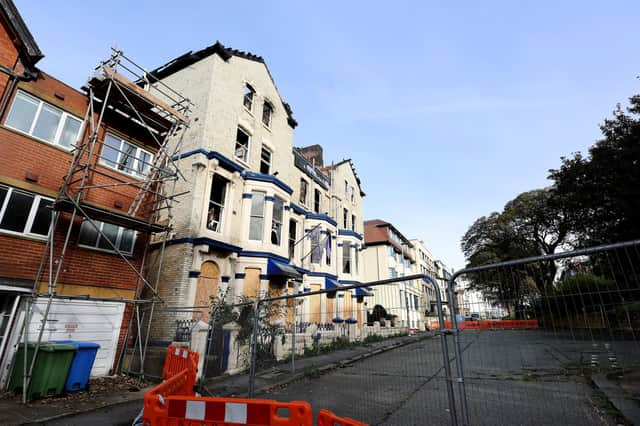 Firefighters were called to the old Cumberland Hotel on Belmont Road, formerly known as Granville Lodge, and later as the Marine Residence, after fire broke out in the early hours of Sunday, July 16.
Lower Ramshill Rd and Belmont Rd have been closed since this time due to the unsafe nature of the building which is privately owned.
Further damage was caused by the exceptionally high winds during Storm Babet, during which several of the walls were seen to be swaying by people nearby.The council has now taken the decision that the time has come to act for the safety of those who live close to the unsafe structure.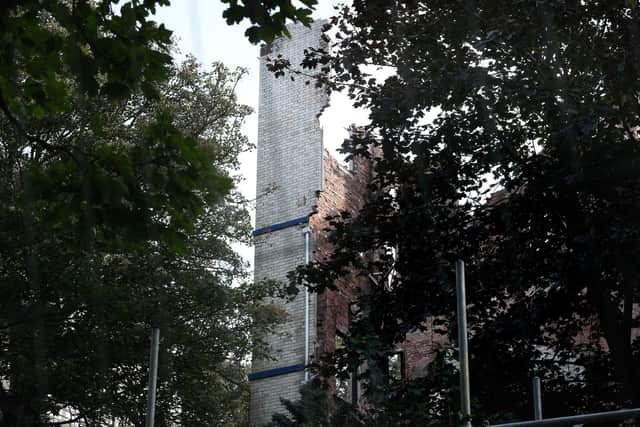 North Yorkshire Council's corporate director of environment, Karl Battersby, said: "Following further damage to the Marine Residence Hotel caused during Storm Babet, we have taken the decision that the demolition of the building needs to happen as soon as possible.
"We have therefore taken the decision to step in and have contracted a company to demolish the building.
"In the meantime, we have fencing in place to stop people from accessing the site.
"We will keep residents and businesses as up to date as possible and look to hold a public meeting.
"The hotel is a privately owned building and we have taken court action to compel the owners to demolish it.
"They have not yet done so, so we are stepping in to keep people safe."