Scarborough Pride: From tattoists to Dare Bears - the wealth of stalls on offer at this year's event
Visitors to Scarborough Pride on Saturday, September 30, can expect to find a wealth of stalls offering a wide range of pride merchandise.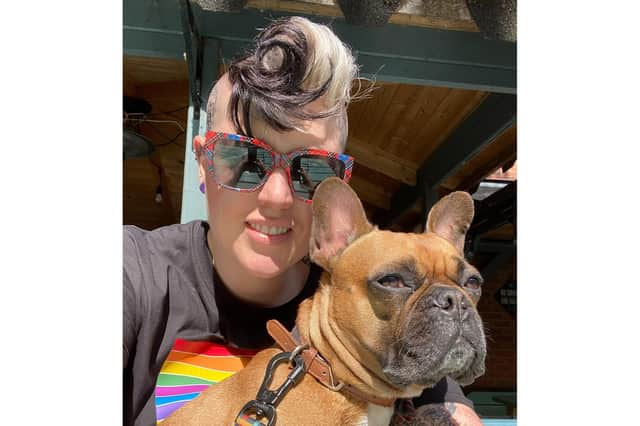 In addition to an exciting mix of entertainment, visitors to this weekend's Scarborough Pride can expect to find an eclectic mix of stalls on offer.
Stalls lead, Bryony Brown from Tough Love Tattoo Studio, said: "I got involved as a tattoist and I'm going to be doing tattoing and piercings on the day alongside my colleagues Meg and Karen. We'll be offering pride designs and jewellery too.
"Our stall holders range from candles to crystals and art gifts, and one stall offers crocheted anatomically correct 'Dare Bears'.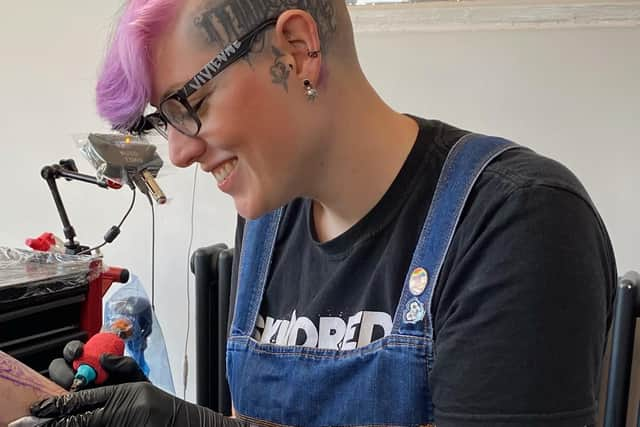 "We'll also have a wellness area which will be a little quieter. This will feature a section on Pride history, reiki healing and bean bags where people can just chill out."
There will also be a variety of food stalls in the Sun Court offering Pizzas, Fish and Chips, Filipino and Carribean cuisine.