Scarborough's Moneyweb partners with Pacific Asset Management on bespoke model portfolio service
Pacific Asset Management (PAM) has been appointed as the Model Portfolio Service (MPS) partner to power a range of discretionary portfolios (active, passive, sustainable and blended) for the Scarborough's independent financial advice business Moneyweb.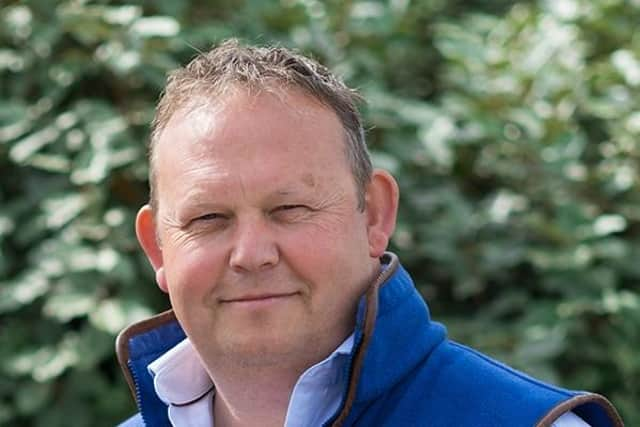 The partnership with Moneyweb, Scarborough's independent financial advice business, follows the appointment of Elliott Kibble as an Associate Director for the UK Solutions Team at PAM. Elliott lives and works in the North of England.
Paul Robinson, Managing Director at Moneyweb Ltd commented: "Over the last 18 months, we were looking for a comprehensive and scalable investment proposition for our varied client base which would enable us to consolidate our growth over the next few years.
"We are thrilled to announce this partnership with Pacific Asset Management. Their cutting-edge investment solutions will be seamlessly integrated into our business, enhancing the breadth and depth of offerings available to our clients."
Robinson continued: "Pacific Asset Management's entrepreneurial approach, culture, and alignment with our principles stood out. Their technology-driven solutions and expert team complement our commitment to delivering innovative and tailored financial services.
"This partnership allows Moneyweb to maintain our independent status, whilst introducing greater consistency and improving client outcomes, acting as a springboard for future growth.
"This strategic move not only solidifies Moneyweb's growth trajectory but also reinforces our dedication to providing forward-thinking financial solutions. As we embark on this new chapter, we are excited about the opportunities it brings for Moneyweb and, most importantly, for our clients.
"Together, we look forward to achieving new milestones and continuing to build lasting financial success for our clients."
Ben Sears, Head of UK Solutions at Pacific Asset Management said: "We are thrilled to partner with the Moneyweb team. Their culture, attention to detail and strong brand is reflected in their new portfolio range.
"PAM has been able to fully utilise its capabilities across multi-asset investing to build a truly bespoke suite of portfolios to power Moneyweb's investment proposition.
"PAM's technology pulls all this together and has become the hub for the Moneyweb solutions.
"We are thoroughly enjoying working with the Moneyweb team and providing a springboard for their future growth."