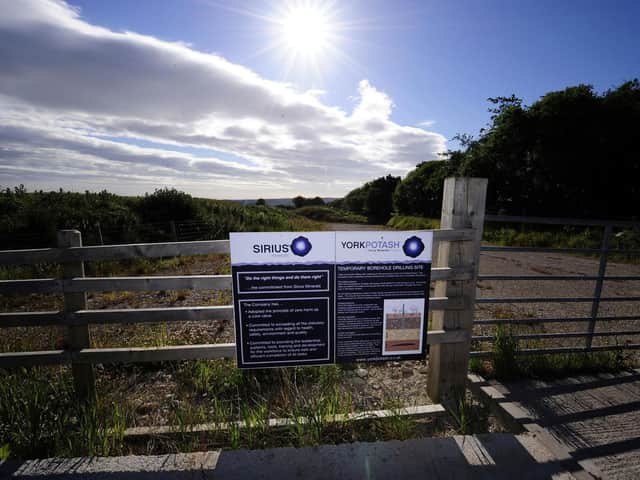 Sirius Minerals has issued a fresh message to shareholders.
Their aim is to raise the £460 million Sirius failed to raise last September "using bonds and if necessary an element of share issue" to keep the company in the hands of its shareholders.
However, Sirius Minerals has today issued a fresh message addressed to the thousands of small investors due to vote on Anglo American's offer next month.
In it, Sirius said: "We recognise that the current offer does not represent the value that the Board and shareholders had previously hoped for. However, given the situation the Company finds itself in, we face a stark choice. As such, the Board has been unanimous in recommending that shareholders vote in favour of the deal.
"In the event of this transaction being unsuccessful there is a high probability that the business will need to be placed into administration or liquidation."
Global mining firm Anglo American has offered to buy Sirius for £405 million, 5.5p per share.
The key vote which will decide the future of the Scarborough-based company will take place on March 3.