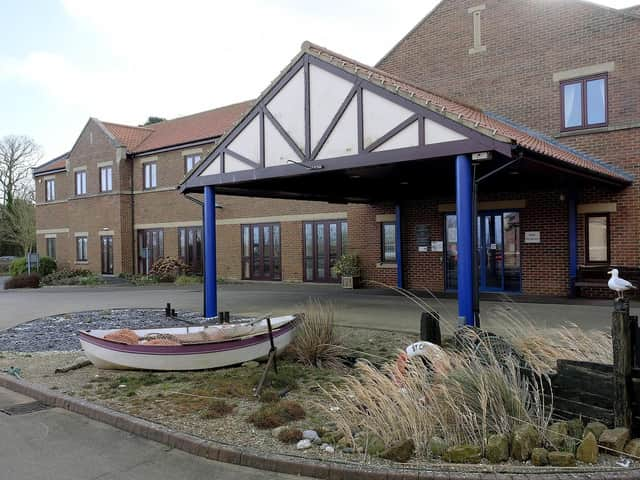 St Catherine's Hospice in Scarborough
At this difficult time, patients are still being cared for both at the hospice and at home. Staff are working around the clock to ensure that care is delivered safely to patients and loved ones.
The number one priority at Saint Catherine's is the safety of patients, staff, volunteers and visitors.
With this in mind, and in line with government guidance, it is essential for the hospcie to have a good supply of gloves, aprons, face shields, gowns, and goggles.
Mike Wilkerson, chief executive, said: "We are receiving some PPE from the NHS supply at no cost, some we have to buy and some is being donated. The requirements for staff to wear specific PPE are increasing and we are making more items available to ensure that staff can work safely, while caring for others."
Please do not drop anything off directly until someone from the hospice has spoken to you