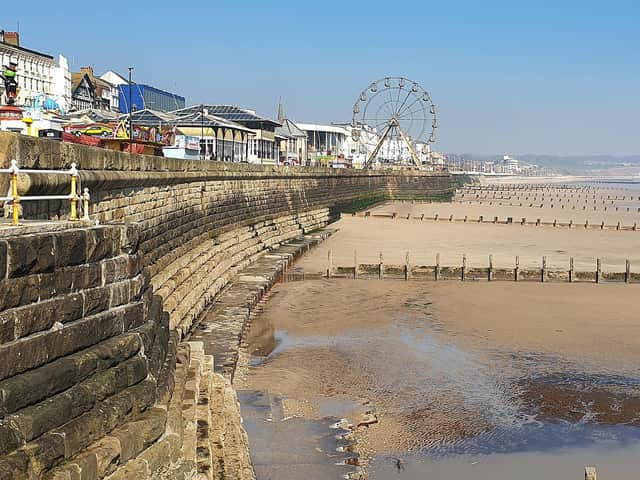 Bridlington's North Bay
The advice remains to minimise travel, not to make any non-essential car journeys, and to maintain social distancing at all times, by keeping at least two metres apart.
Councillor Richard Burton, leader of East Riding of Yorkshire Council, said: "Under normal circumstances, we would now be looking forward to this weekend being the start of the summer season in our coastal resorts. Unfortunately, this year, our advice has to be the exact opposite – please do not travel to the coast or other attractions.
"In order to help the NHS and save lives, we need our residents - and tourists from outside the area - to stay at home, to do their daily permitted exercise near their homes, and absolutely not to travel to the coast or other attractions. Crowds visiting these places will make it impossible to maintain essential social distancing, and will put an unnecessary strain on the emergency services, who need to be focussed on the local community at this time.
"We very much look forward to welcoming visitors back in the future, but at the moment, you can help everybody by staying at home."