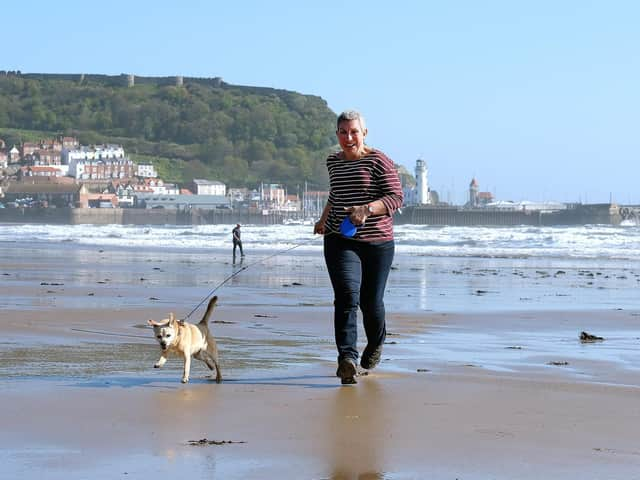 Time to take part
For the past six weeks, Scarborough Council's Dog Warden Service has been conducting a consultation to seek people's views on the restrictions, which are enforced through a Public Space Protection Order.
This includes sections of the borough's beaches under what is known locally as the "dog ban".
The order last for three years and have to be reviewed and consulted on before they can be renewed. The current order expires in January.
The consultation is asking people's opinions on the locations and extent of the restrictions, the times of year they are in place and other factors, such as the level of fines given for contravening the order.
The consultation questionnaire closes on Sunday next week.
It is open to everyone that wants to express their opinion, not just dog owners and can be completed online at scarborough.gov.uk/consultationHarry Briggs, Scarborough Council deputy operations, transport and countryside manager, said: "We fully recognise the importance of dog ownership and try to provide plenty of areas for people to exercise their dogs on and off the lead.
"At the same time we also understand that others want to enjoy areas free from the presence of dogs. The restrictions are in place to try to strike a balance between these different needs.
"To ensure this consensus can be maintained and the restrictions remain relevant and appropriate, we consult periodically about them. Responses to our latest review will help to shape the restrictions for the next three years."