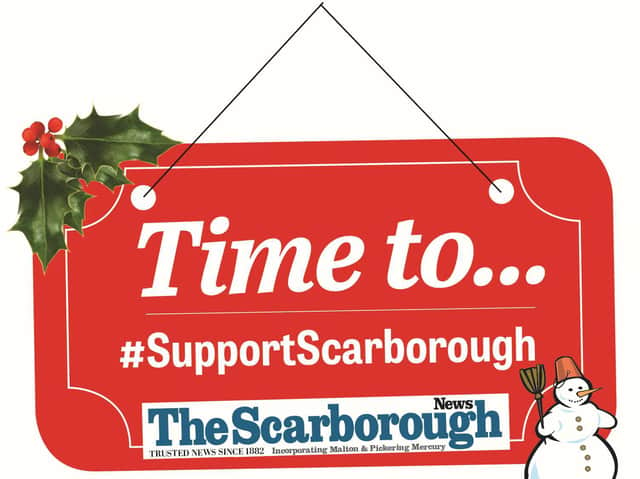 Time to #SupportScarborough
We will publish details of local goods and services throughout November, in print and online, to highlight some of the great retailers, restaurants and cafes we are lucky to have.
If you would like us to publicise your website and/or other services during lockdown. Email [email protected] with the details.
Clock's Home and Garden Centre (Clock Handyman) was one of the first retailers to get in touch.
Clock Handyman, Scarborough
They are open for all home, garden & DIY essentials, including key cutting and paint mixing.
At present their hours are 8:30am to 5:00pm Monday to Friday.
9:00am to 5:00pm Saturday.