Unlimited free Scoops of Gelato at Creams Cafe in Scarborough to celebrate Black Friday
Providing a Black Friday boost for the whole country, Creams will be giving away free scoops of gelato in Scarborough!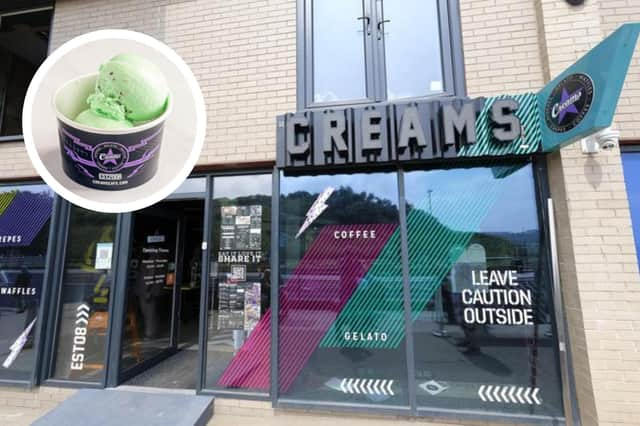 Black Friday takes place on Friday, November 24 and so this event will be happening then too.
With Creams predicting that over 100,000 scoops across the country will be given away on Black Friday, all guests have to do is pick their preferred gelato or sorbet, all hand crafted, using only the best ingredients.
The myriad of silky flavours range from Coconut and Coffee; Salted Caramel to Speculoos, and Banoffee to Bubblegum, and even vegan options such as Blood Orange, Forest Fruit and Chocolate Absolute – you can choose any of the 24 on offer.
With a host of Black Friday bargains to sway the savviest of shoppers, Creams' 100% discounted gelato deal is one even the most discerning of discount diners won't be able to resist.
To claim the free scoop, simply show up at any UK Creams Cafe on Friday 24th November between noon – 7pm, choose your gelato and enjoy!