Whitby Coliseum: Britain's Got Talent star, national theatre live and romantic comedy on way
Whitby Coliseum has a host of entertainment coming up.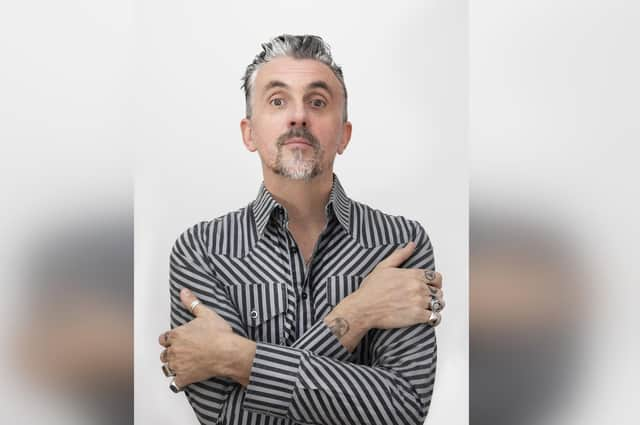 On Thursday October 26, catch the romantic comedy film What's Love Got To Do With It (2022) starring Emma Thompson and Lily James.
Matinee 1.30pm, evening 7pm, tickets £5.
Comedian Markus Birdman – who starred on Britain's Got Talent, arrives in town on Friday October 27, in a not-to-be-missed Hilarity Bites Comedy event, where he will present his new show Platinum,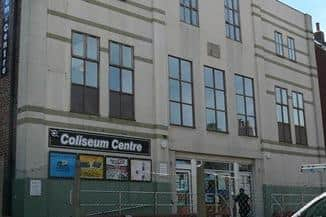 Doors open 7.30pm for an 8pm start, tickets £12.
On Thursday November 2, you can see Klimt and The Kiss, an exquisitely rich film that delves into the detail and passion surrounding Gustav Klimt's iconic artwork as well as revealing the scandalous life of the artist himself.
The film provides a fascinating portrait of the decadent Art Nouveau movement in which Klimt was renowned for and takes the viewer on a shimmering journey through the history behind one of the most reproduced paintings in the world.
Matinee 1.30pm, evening 7pm, tickets £10.
A new series of National Theatre Live begins with Skylight, by David Hare, on Thursday November 16.
Returning to the big screen after nearly ten years, Bill Nighy (Living) and Carey Mulligan (Promising Young Woman) feature in the critically-acclaimed revival of Hare's play, directed by Stephen Daldry (The Audience).
On a bitterly cold evening, schoolteacher Kyra receives an unexpected visit from her former lover.
As the evening progresses, the two attempt to rekindle their once passionate relationship, only to find themselves locked in a dangerous battle of opposing ideologies and mutual desires.
Captured live from Wyndham's Theatre in London's West End in 2014.
Doors open 6.15pm for a 7pm start, tickets £10.