Whitby drug dealer caught with over 100g of cannabis spared jail
A drug dealer from Whitby has been spared jail after police caught him with over 100 grammes of cannabis.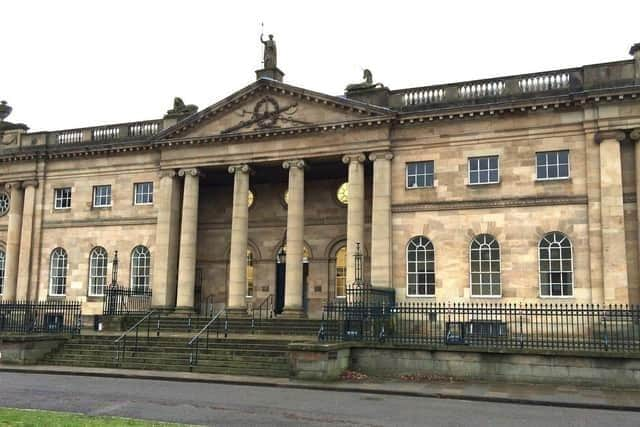 Nicholas Breckon, 38, was arrested after police tailed a suspicious vehicle in Church Lane on June 28 last year, York Crown Court heard.
Prosecutor Brooke Morrison said the driver got out to be met by Breckon for what appeared to be a drug deal.
Officers searched Breckon and found two bags of cannabis on him. He was arrested and during a subsequent search of his home, officers found further cannabis bags, weighing scales, mobile phones and £2,100 cash.
A total of 107g of cannabis was seized from the property and his person. The drugs had a street value of up to £1,070.
Breckon was charged with possessing a Class B drug with intent to supply and admitted the offence.
He appeared for sentence today when he chose to represent himself.
Ms Morrison said that Breckon, of John Street, could have expected to receive "significant" profits from his drug enterprise.
Breckon, who had a previous conviction for drink-driving, said he was trying to turn his life around and had received a promotion at work.
Judge Mr A. Hatton said the offence was so serious it could only be met by a custodial sentence, but that it could be suspended because Breckon had only one previous conviction, had turned his life around and was relied upon by colleagues.
The 12-month prison sentence was suspended for two years. Breckon was also given a six-month drug-rehabilitation programme and ordered to complete up to 25 rehabilitation-activity days.