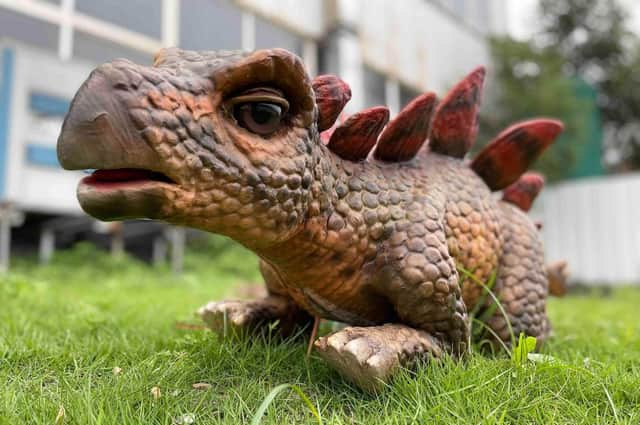 Dinomania is coming to Whitby in October 2022.
The fun-filled interactive dinosaur experience, aimed at children aged three to 12, is on at Whitby Leisure Centre on October 1.
During the experience, little ones can check out the mini-museum with real fossils, replicas and loads of fascinating facts.
The exhibit includes items from all your favourite dinosaurs, like the T-Rex, Raptor, full-sized Triceratops and Ankylosaurus.
Dinomina is coming to Whitby Leisure Centre.
With two venues already sold out elsewhere, tickets may not be around for long!
Visit https://www.dinomania.co.uk/events/dinomania-educates-whitby.php for more.