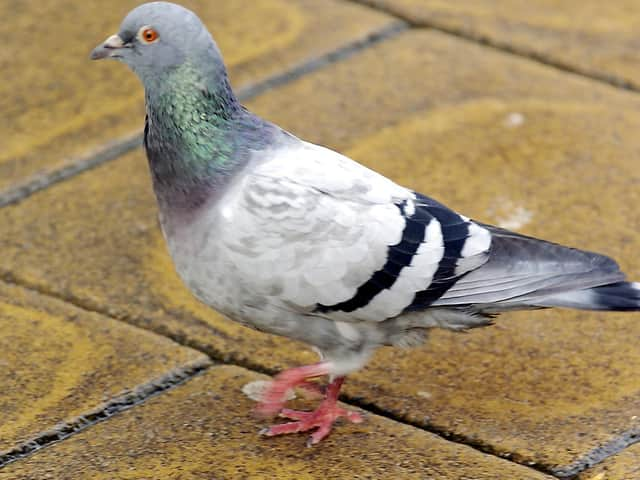 It's been suggested that Whitby could have the unwanted pigeons of Hungerford.
Residents of Hungerford 275 miles away from Whitby, are said to be increasingly unhappy over the number of the birds there, with a suggestion made to the town's Deputy Mayor that they be trapped and transported for release in Whitby.
A statement on the sanctuary's Facebook page today said: "Some of you may have seen the rather bizarre news that a town called Hungerford had discussed in their town meeting about a solution to their 'pigeon problem' - and that was to send all their pigeons to Whitby.
"OK, to clarify to all, we have never been approached or asked by anybody from Hungerford about their pigeons.
"Nor has our own town council.
"I had to look up Hungerford as we had never heard of the place.
"So no, there are no plans to take all of Hungerford's pigeons, just because they don't like them."
Whitby Town Council clerk Michael King confirmed the council hadn't been formally approached about the pigeons and in any case, don't have the jurisdiction to deal with it.