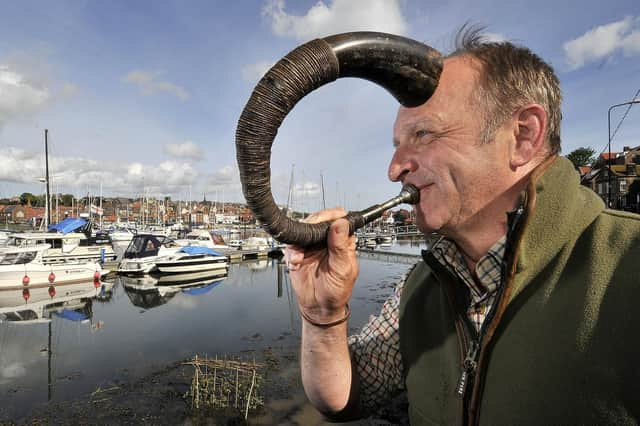 The Penny Hedge ceremony takes place in Whitby this year, on May 25.
The ceremony - which takes place on the eve of Ascension Day each May - dates back to 1159 when, according to legend, the Abbot of Whitby imposed a penance on three hunters and on their descendants for all time, for murdering a hermit on the outskirts of the town at Eskdale.
The hedge - the penance imposed by the Abbot - made out of woven willow stakes, must withstand three tides.
The reference to penny is because a knife of a penny price must be used.
The ceremony starts around 9am.
Flash Company Arts, which is also promoting the event, is hosting an afternoon tea at Flowergate Hall that day, from 2pm to 4pm – people can go along and share their Penny Hedge memories.