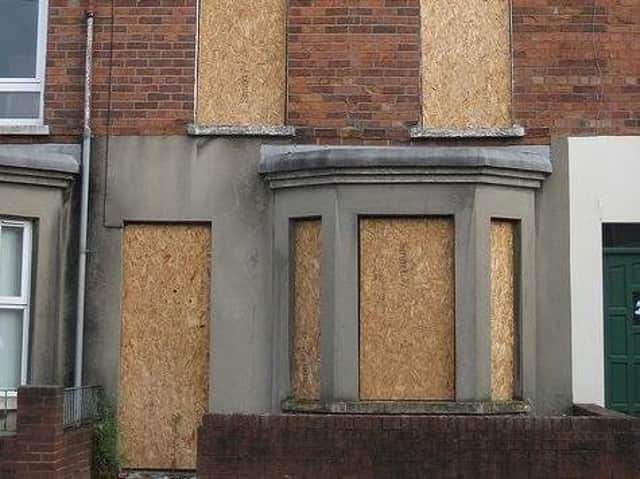 Stock image. JPI Media
The area bucked the national trend after the government's empty homes data showed the total number of long-term vacant residential properties in England had grown for the third year running.
The number of long-term vacant properties rose 4.5% to 225,845 in 12 months to October 2019 according to the latest Ministry for Housing, Communities and Local Government figures, following a 5.3% rise in 2018 and a 2.6% climb in 2017.
In Scarborough, the number of long-term vacant homes – those that have been empty for at least six months – fell to 716 from 851 in 2018. The reduction is among the 30 highest in the country.
The top three worst offenders with the highest overall number of long-term vacant homes in the country remained unchanged on last year.
Birmingham is first with 4,575 — a significant 6.8% rise on the previous year, followed by Durham with 4,209 and Bradford with 4,040.
Across England, long-term vacant homes are worth a collective £56.8bn.