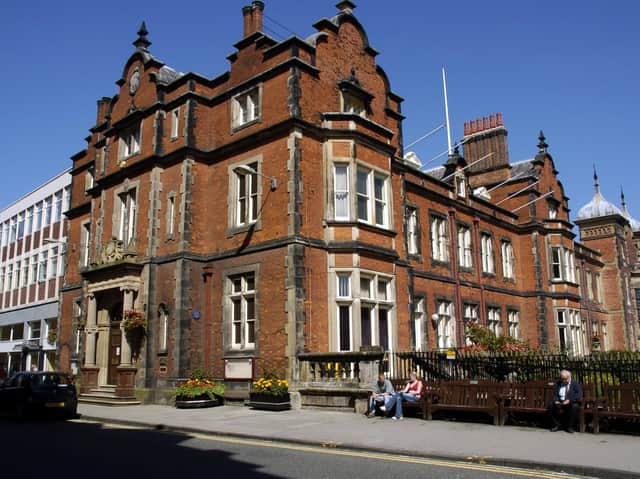 Scarborough Town Hall. Picture: Richard Ponter/ JPI Media
A survey is to be sent to everyone in the borough as part of the authority's "Building a Better Borough" initiative, which aims to set out a new vision for Scarborough in the coming years.
Details of the consultation were revealed by council leader Cllr Steve Siddons at yesterday's meeting of councillors at Scarborough town hall.
He told his fellow councillors that as "community leaders" they would be at the heart of the process.
He added: "Building a Better Borough is an inclusive work program that will engage residents, businesses and key partners in shaping the future of the council and our borough.
"As part of the Building a Better Borough program we will develop, together, a new vision and corporate plan of action for the council.
"The starting point to this will be a large-scale public engagement program to form the strongest and most open evidence base possible.
"In the next few weeks, all residents will receive a survey asking for their views on our services and the future of the council.
"This will be supported by a wide-scale public dialogue using creative channels such as the web and face-to-face engagement to shape our future actions and priorities."
He added that he hoped the new corporate plan would "inspire" the council and that everyone in the borough would "come together to support a better future".
The program includes commitments to provide better homes, jobs and opportunities for the people of the borough.