'They are struggling': Improving young people's services in Scarborough 'top priority' for local charities and community groups
More than 70 people from dozens of charities and organisations have gathered in Scarborough to discuss improving support for children and young people in the area.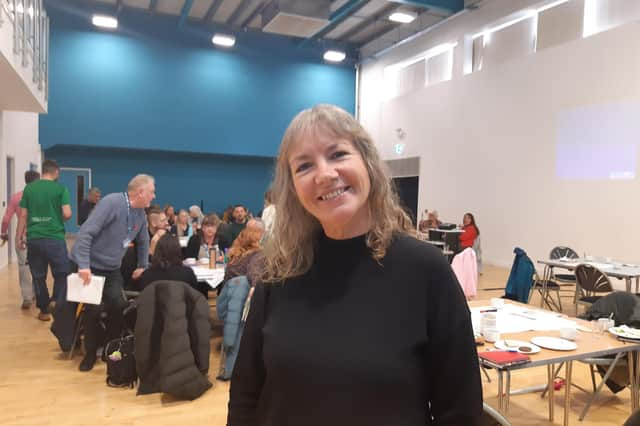 People from more than 30 different public sector and charity groups met at The Street community centre in Scarborough on Wednesday, November 8, for a wide-ranging discussion on how to improve the support given to children and young people in Scarborough.
The attendees included staff from different council services, NHS, police and community support officers, local librarians, and charity workers.
The impact of the Covid-19 pandemic was seen as a major impact on the mental health of children and young people, whilst the cost of living, social media and bullying were also mentioned as key issues.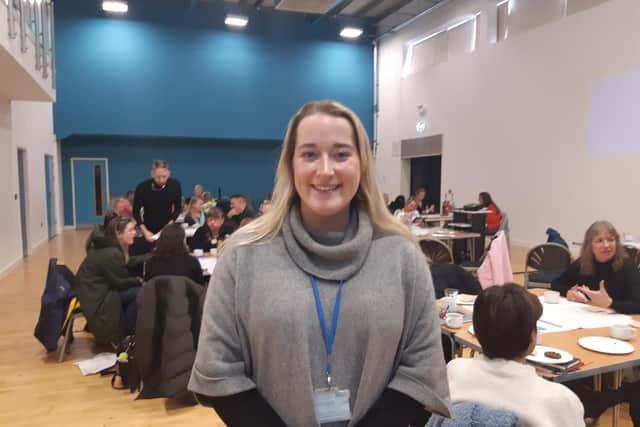 Simone Wilkinson, who organised the event, said there was a need to bring people together to improve cooperation of the many "community and voluntary groups that do a fantastic job supporting children and young people".
Ms Wilkinson, who is a group manager of North Yorkshire Council's Early Help service, said that "to really make significant changes for children and families that are facing lots and lots of difficulties, we have to get better at working together".
She added: "It's relationships and working with others that keep children safe. It is about building trust and relationships."
Attendees agreed that more outreach, spaces for young people, and greater mental health support were needed, especially for vulnerable children and young people or those with caring responsibilities.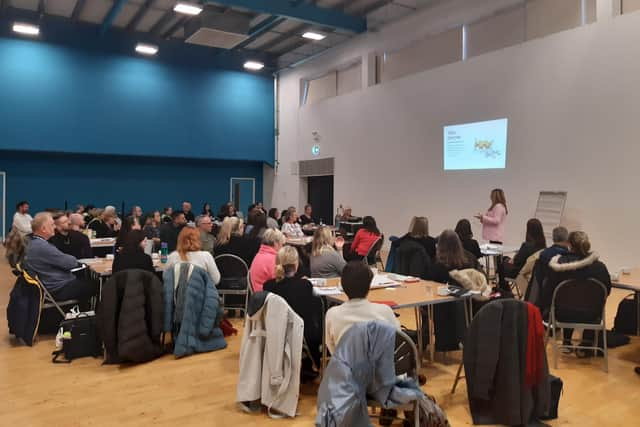 The issues of finance and cooperation between organisations and improving overall awareness of available services were also raised as key issues.
Becca Amer, who works for the charity Mind Scarborough, which offers mental health support to 11-16-year-olds, said that the funding of staffing was "a huge problem" because "there are thousands more children who need support but we don't have the human power to support them".
The charity, which operates across Scarborough, Whitby and Ryedale, also offers young people from financially disadvantaged backgrounds the opportunity to do "really fun things that they otherwise wouldn't get to do".
She added: "There is so much that could be done, [the government and authorities] still need to do more."
Heather French, an outreach librarian based at Scarborough Library, said she attended the event to meet peers and colleagues to "find out how we can give the best quality of services to young people".
She added: "We want to know how we can get more young people, and we're always willing to listen and involve them".