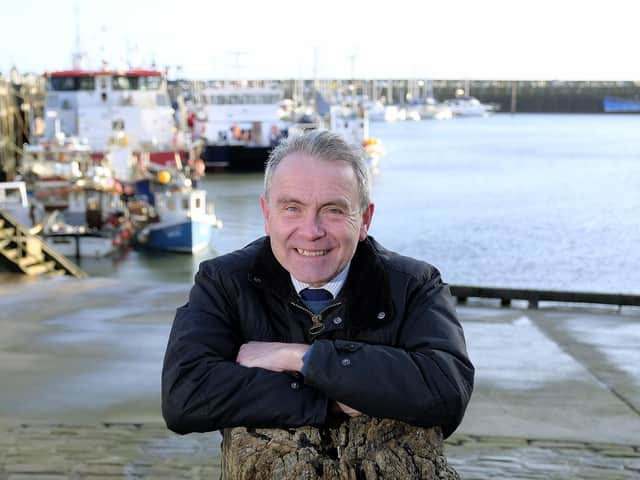 Robert Goodwill MP
Robert Goodwill says moving the House of Commons to York - as has been suggested by Boris Johnson - is impractical and could damage York's tourism industry.
"If it's going to be in the North, it might as well be in Scarborough!" he said.
He says there are no buildings in York suitable for Parliament to be held in, and he fears it would have a negative impact on the city's tourism industry.
Ministers would also face the challenge of getting between York and their Government departments in London.
"Hotels will be booked up by 650 politicians and their staff, and they won't be visiting the Minster or the museums," he said.
""There's no obvious building in York where it could be.
"I think it's important that Parliament is based in the capital of the country.
"I'm not sure it's going to be a runner."
In a letter published earlier this week, the Prime Minister said a location outside London should be considered to temporarily accommodate the Commons and Lords during the renovation of their historic home in the capital.
He wrote: "The Government is considering establishing a Government hub in York and it would therefore make sense to consider this as a potential location."