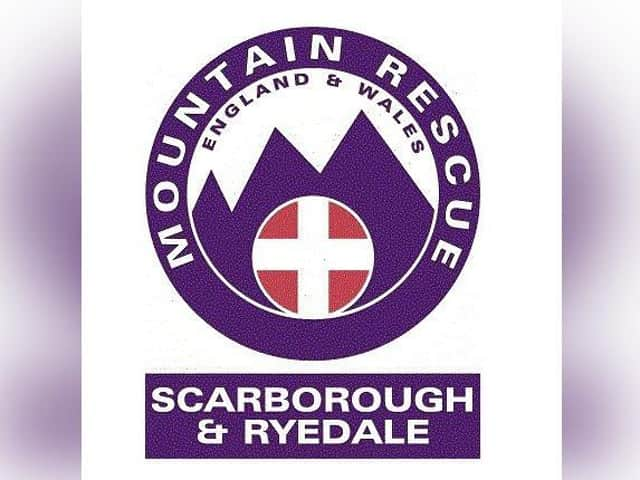 l
The team were alerted by paramedics at 11.57am today who said the patient had fallen two metres into the pit in Settrington, near Malton and suffered a shoulder injury.
They were on their way when they had another call to say the patient had managed to get themselves out of the pit and their help was no longer needed.
Earlier in the morning, at 9.02am, the volunteers were called to a bridleway on the bank of the River Ouse near Nether Poppleton where someone had hurt their ankle.
The team helped the patient into an air ambulance.