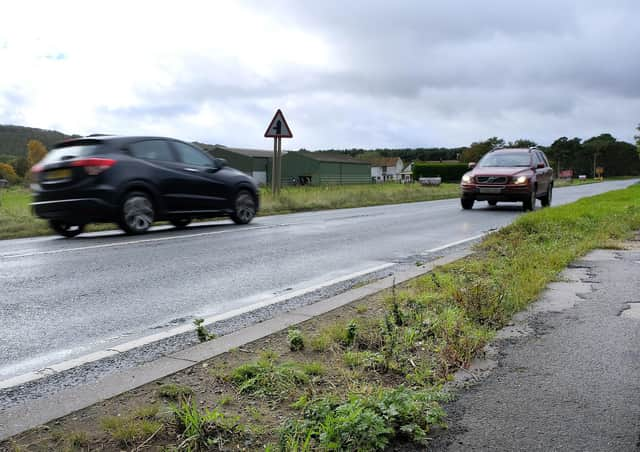 A range of improvements have been revealed for the busy A64 route between Malton and Seamer.
But while the programme, scheduled for the coming financial year, was welcomed by County Councillor David Jeffels at the county authority's Transport, Economy and Environment Scrutiny Committee, he said it was vital that major dualling or widening work was carried out on the trunk road.
He said: "We are seeing the volume of traffic on the A64 increasing significantly as a result of new businesses being established on the Yorkshire Coast, major housing developments and tourist traffic. All the signs are that these levels will increase in the next few years.
"A good road network on the 18 miles between Malton and Scarborough is essential to boost the coastal economy."
Simon Brown, the team leader for planning and development at Highways England, said the list of schemes for the next financial year includes drainage renewal between Sherburn and Ganton, and also at Rillington and Sand Hutton, while safety barriers are to be renewed on the Malton bypass.
There will be new pavements laid at Rillington along with improvements at Mosley Bank, Malton.
Water proofing of the road at Flixton Carrs will also be carried out.
Mr Brown said that other schemes completed so far in the past year in the Ryedale and Scarborough areas of the A64 included the rebuilding of the road at East Heslerton, upgrading the Knapton junction, Seamer bypass bridge repairs following a vehicle accident, the Sherburn crossroads traffic lights, and safety work at Welburn and Crambeck.