Rail Strikes: Scarborough, Whitby and Bridlington train passengers warned again to check ahead as fresh delays and disruption expected
Train services to and from Scarborough, Whitby and Bridlington could be disrupted this week as part of ongoing strikes and a dispute over pay and conditions by railway workers.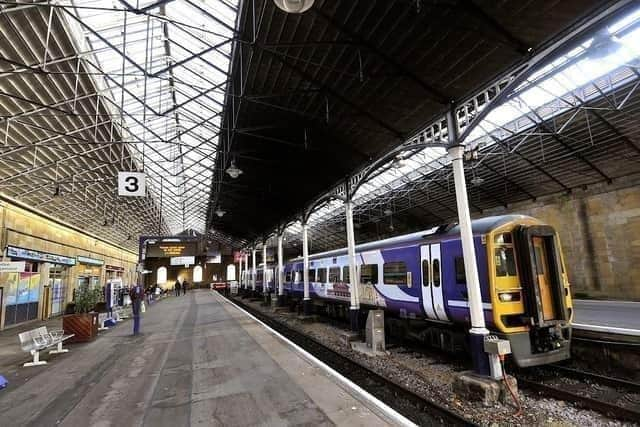 Northern and TransPennine Express (TPE) has advised its customers across the North of England that services will be brought to a halt this weekend.
ASLEF and RMT members will walk out on Friday, September 1 and Saturday, September 2 as the latest strikes take place.
Both train operators have published a travel advice calendar for Friday 1 – Monday 4 September to highlight when services will be affected.
Tricia Williams, chief operating officer at Northern, said: "We can only apologise again for the disruption this strike action by ASLEF and the RMT will cause to our customers."
Kathryn O'Brien, Customer Service and Operations Director for TPE said: "The further strike action will once again, cause severe disruption to our services, as well as those across the country.
"On Friday there will be no services at all and on Saturday we will run a very limited timetable. Those wishing to travel on the Saturday should seek alternative means and only make journeys if they are absolutely essential."
Kathryn added: "The days after each strike will also be affected and so anyone planning rail travel on Sunday 3 September should allow additional time and check carefully before they travel."
There will be no Northern or TPE services at all on Friday, September 1 when ASLEF members – most of whom are employed as train drivers – stage their latest walk out.
Very limited services will operate on Saturday, September 2 when RMT members – who work in a number of roles including train conductors – go out on strike.
Early morning services on Sunday, September 3 will also be disrupted due to the impact the previous day's RMT strike will have on fleet displacement.
Bikes will not be permitted onboard TPE on Saturday, September 2.