Scarborough rail customers advised to check their journeys ahead of upcoming timetable change
TransPennine Express (TPE) is advising its customers to be prepared and check their journeys ahead of the timetable change later this month.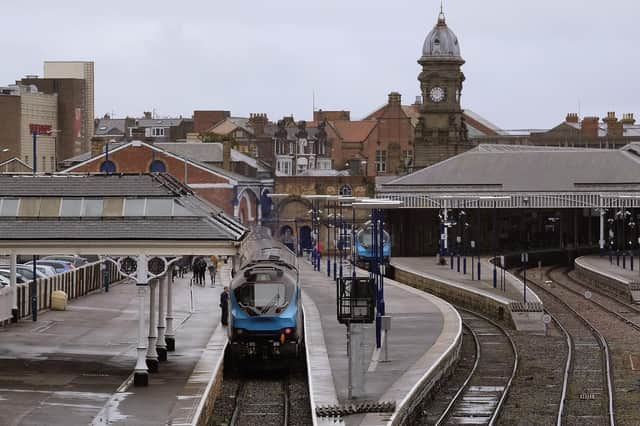 The rail operator has confirmed that there will be no major changes to its services when the next timetable is introduced from Sunday May 21, but some minor amendments may result in changes to train times for some customers.
Kathryn O'Brien, Customer Service and Operations Director at TPE, said: "We are planning to make some minor changes to our current timetable next month and are encouraging customers to check their journeys taking place from May 21."
"Our number one focus is providing the most reliable and punctual service possible for customers, and we continue to prioritise this following the recent disruption which has impacted some of those using our trains.
"Our priority is delivering a train service people can depend on whether it's getting them to work, school or an important appointment."