Train services between Scarborough and York held at Sherburn, near Malton, due to signalling failure
Delays can be expected on TransPennine Express services between Scarborough and York in both directions.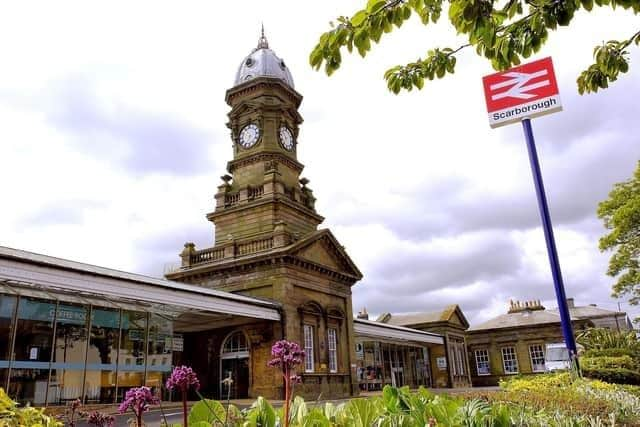 A statement on the Transpennine website reads: "Due to a fault with the signalling system at Malton all lines are blocked."
Train services running through Malton may be delayed. Disruption is expected until 12:15pm today (Friday, November 10).Network Rail staff are on site investigating the fault.Customers can travel on Crossliner bus services between York and Scarborough in both directions.TransPennine Express rail tickets to be accepted for these journeys.